moving services
Full-Service
Moving Company
WE APPRECIATE YOU CHECKING OUT OUR WEBSITE. IF YOU NEED A QUOTE ON A UPCOMING RELOCATION PLEASE CONTACT US FOR ALL OF YOUR NEEDS.
We're excited to announce that we recently added to our fleet  more modern trucks and equipment. Whatever it is you're looking for, you should be able to locate it more easily than ever before. If you don't find what you need, please call us!
Our Moving Services
We are a professional moving company created to move more than just your boxes, we'll do it with pleasure.
Moving Checklists & Tips
Stay organized with moving checklists and tips.
Customers Are Talking
Big thanks to my man Aubrey and his crew. I got myself in a pickle with a couch, he came out and helped me with no notice, got the couch out!! Top notch crew and company!! No job to small, call my man Aubrey at 3 Dave's!!!
I recently used this company, and I have to say that I was most impressed with the service from the very beginning when I received my estimate to the end of moving day. The crew showed up on time and delivered everything that my sales rep told me they would! I would highly recommend this company. Thanks again for a job well done.
I recently recommended them for a family member and the move went great. I was there for parts of it and everyone was very friendly and very informative. Would recommend them again.
Moving Tips
find helpful tips for your next move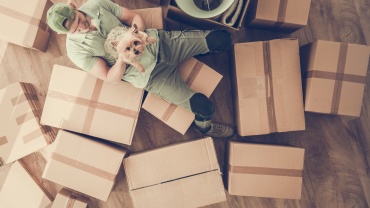 Don't get overwhelmed with unpacking! Start with the items you use most. Lesser used items can wait a day or a week. Work together and try to concentrate on one room at a time. The kitchen is always a good…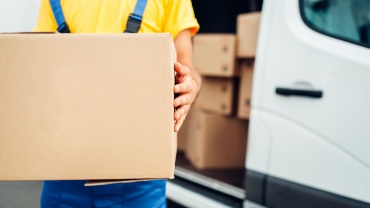 A well-stocked picnic type lunch can come in handy before, during, and after the move. Especially if the travel time is long and/or you are traveling with children. Don't forget plenty of napkins, plastic utensils, paper plates, misc. snacks, and…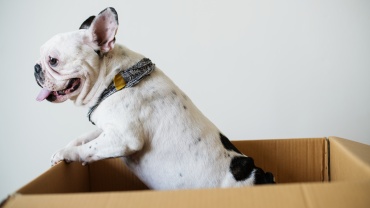 Plan ahead of time to make special arrangements for all pets including birds, fish, reptiles, and other caged animals. ** Also, make sure they are all accounted for on the day of the move so they are not in the…
Don't miss out on news, features and special offers.
Subscribe to our newsletter!
Contact Us
3 Dave's Moving & Storage
11622 Lucky Hill Road Suite C
Remington, VA 22734
The 3 Dave's Promise
Our customer's are number one.
Our employee's are professional.
​We use quality moving materials.
​Insured and bonded loading crew.
​Protection plans and secure storage.
​Affordable rates with no hidden fees.